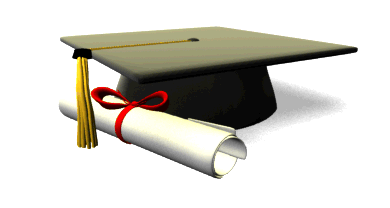 IHS SENIORS


This website is dedicated to the events and information that apply directly to the Irvington Seniors.
---
General Information & Important Dates for 2012-2013
:


More info to be

posted soon.
Graduation Ceremony -Thursday, June 20, 2013 @ 3:30
Location: TAK Stadium, 38442 Fremont
Blvd., Fremont, CA 94536
Disneyland - Grad Nite Bus sign-ups will start on Monday May 13th at 8:00 PM.
There will be a link to follow on the Senior Facebook Page, Twitter and the Senior Grad Nite Page on Irvington.org. There are four busses to choose from – make sure to sign up with your friends. But don't sign up
for your friends, as any multiple sign-ups will result in all names deleted from the bus.
Service Hours: The districts deadline for submitting your service hours is Friday May 31st. If you do not have 40
hours by then you will be in danger of not graduating. Mr. Lewis is in Rm 25 to assist you.
*To submit a
final transcript to your college, please complete an "Official Transcipt" Request form and return to our registrar, Ms. Cindy Lankford, before the last day of school. Counselors will
not submit a final transcipt via online Common Application.
---
Senior End-of-Year Calendars:
Sat. 6/1 - Senior Ball

Mon. 6/10 - Seniors Pick up Check Out forms after school in the Courtyard

Wed. 6/12 - Senior Finals (1, 3, & 5 periods)

Fri. 6/14 - Last 6 period day for seniors: turn in books & check out at end of each class

Tues. 6/18 - Senior Breakfast 8 am in Cafeteria / Admin Check Out in Library 8:30 am to 11 am
Wed. 6/19 - Graduation Practice in Valhalla at 8 am sharp - MANDATORY ATTENDANCE
Mike Rabago from the Grad Company will be on campus November 1
st
& 2
nd
, 2012 during lunch and afterschool. Mike will have the class ring displays and is prepared to take ring orders as well as accepting cap and gown orders. Mike will also be available on Thursday Nov 1
st
from 5:30 PM – 7:30 PM for parents to view and order rings and to answer any questions they may have.



Information may change. Webpage last updated as of: 5/9/12