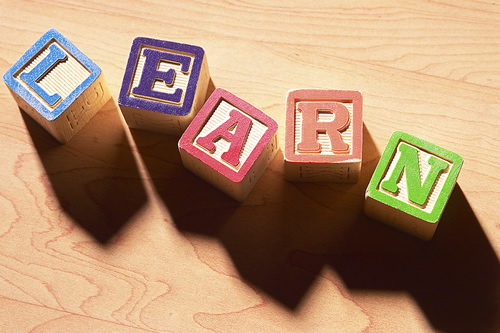 **Classroom News**
T
omorrow, May 28th will be our
Kindergarten Lunch Practice.
Students will practice buying and
carrying a school lunch by themselves.
Early Birds do not need to
bring a snack and
Late Birds should eat a
very light breakfast.
Not all students have turned in their money for our
practice lunch in the Multi-purpose room.
Please turn it in as soon as possible
the date is coming up next week.
Permission slips for our end of the year
fieldtrip to North Gate Park went home today.
Please fill it out and return it as soon as possible.
Be sure to complete both sides including whether
or not you can be a chaperone.
Third Trimester Interim Progress Reports
went out to the rest of the class today ( 5/14/2014).
I apologize for the lateness as
I have been sick the last two weeks.
Please help your child
return their Library

books
on Fridays, so they will be able to
take out new

books every Monday.
I am very slowly starting the
Accelerate Reader

program with the
to any Early Birds who a
re ready.
Students starting

AR will
take one AR book out from the Library
and
then one book of their choice.
They are to read the
AR book at least
On Friday they are to bring
their AR book with
to Computer Lab
and take a short comprehension qui
z.
I still have not received a few
to verify you have read it.
Check the box to receive a copy.
Please make sure your child is dressed
properly for the cold or rainy weather.
We do not want students to get sick
and miss school days.
Please have your child
practice opening and closing
their own umbrella by themselves
as there will be times we will need to
be able to move around campus
in inclement weather.
In the event of light rain, line up will be
under the MUR overhang as usual.
If there is heavy rain, go directly to the classroom
for student drop off and pick up.
Most students have learned
the first part of their passwords
and can work on
ST Math at home.
More symbols will be added
after they reach the first level of games.
Log onto www.stmath.com
(Internet Explorer, Firefox or Safari are recommended)
click on JiJi the penguin and begin.
The first time logging in
will need the following
homework activation code:
WAR7AN-HQD-NM-QVW
If you would still like to subscribe
to my remind101 list
send a text to 510-972-1703
with the message "@mrssuran".
If you would like to receive messages
via email send an email to
https://www.remind101.com/join/mrssuran
Remember, this is a one way
messaging system
from the teacher to you.
If you would like to send
me a message please email me
through my district email.