Welcome to
Mrs. Suranyi's Page
PM Kindergarten room K2
---
Email Address:
ssuranyi@fremont.k12.ca.us

Phone number:
510-793-8660 ( Warwick Office until further notice)

Best time to call:
_____________________________________________________
I grew up in the suburbs of Chicago and attended the University of Illinois Urbana -Champaign. When I came to the Bay Area I worked in a couple of other industries before getting my credential at San Jose State University.
This is my ninth year at Warwick. I taught Science my first year, then First Grade for four years before deciding to take a year off to take care of my son we worked so hard to have.
During my year off Fremont increased the class size for
K-3 and my First Grade position was no longer available. Upon my return, I was placed as a Sixth Grade teacher. Though I enjoyed teaching students I had taught back in my First Grade years, I missed the joy in learning the younger students have in the Primary grades.
This is the second year I am teaching Kindergarten and I look forward to putting in place the building blocks of your child's learning for years to come!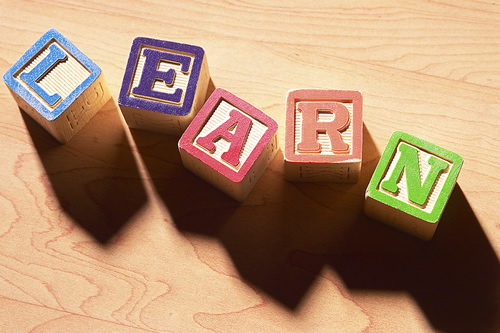 **Classroom News**
The top fundraiser
of the Warwick Walk
is in our class!
Thank you so much,
Channing Numazu
and family
for your hard work
in supporting Warwick!
Woo hoo!
The entire class returned
their Library books yesterday.
Everyone was able to
PM Kindergarten classes
will have their Halloween Parade
at 12:15

,
weather permitting.
Friday is a regular schedule
for K2 PM and we will dismiss at 2:50.
Please sign and
return your child's
First Trimester Progress Report.
Check the box at the bottom
if you would like a copy.
I still have 4 students
returned their form.
This week is:
orange and oval week.
Unfinished work
is being sent home from
Learning Centers during small
group instruction time.
Please help your child finish
the sheets to practice skills;
there is no need to return
the papers to me.
11:30 - 2:50 Mon, Tues.,Thurs., Fri.
10:10 - 1:30 every Wednesday
( Kindergarten does not have
minimum days
and therefore does not
follow the rest of
Warwick's early release day schedule.)
The parking lot is for staff only.
Please park on the street
and walk your child
to and from the classroom.
Please have your child eat a good meal
and use the restroom
before coming to school.
start out as smoothly as possible.
If you would like to subscribe
to my Remind list
There are three ways to do so:
download the free app
and enter the class code @mrssuran,
send a text to 510-972-1703
with the message "@mrssuran",
or send an email to
www.remind.com/join/mrssuran
Remember, this is a one way
messaging system
from the teacher to you.
If you would like to communicate
with me please email me
through my district email address.