My name is Lucia Silva and this will by my 24th year teaching. I have taught in the following districts:Hayward, Newark, Fremont, and Livonia, Michigan. I have taught kindergarten, first grade, second grade, fourth grade, ESL, reading teacher, and have been a K-6 staff developer. I am a graduate of California State University Hayward (Cal State East Bay).
Please feel free to e-mail or call. I will get back to you as soon as possible. I look forward to having a wonderful year!
First Grade Info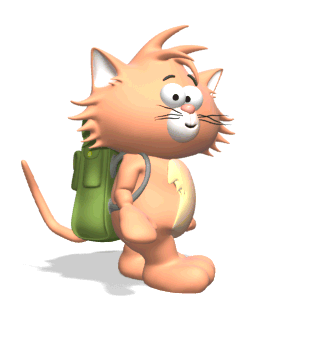 Arrival and Dismissal Times
Please make sure that students are not on campus earlier than 8:15 since there is no supervision. At the 8:15 bell, students are allowed on campus. Parents are to remain behind the yellow lines. This helps with the supervision of the students. The school day begins at 8:30 and students are to be in line with the class. Once the flag salute begins, anyone not lined up at this time is considered tardy. Students must go to the front office window to get a tardy slip.
At dismissal, the pick up area is by the chain link fence by the bike racks. If you would like to pick up your child by the drive through near the office, please let me know and I will have your child wait by the flag pole.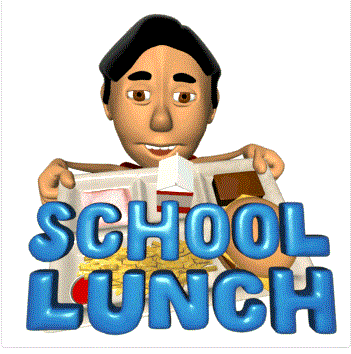 Snack and Lunch
First grade students have lunch at 12:15. Students can bring a small snack to eat the 10:00 recess. If you do not send a snack, please explain to your child the difference between a snack and lunch. I want to avoid having the children the eat their lunch as their snack at morning recess and not have a lunch.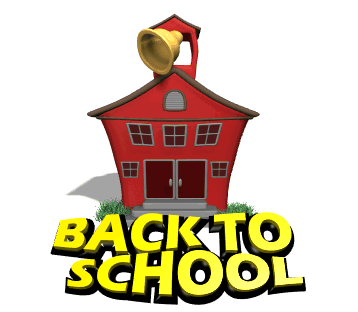 Back to School Night
Parents meet in the multi-purpose room at 6:30. Classrooms will open at 7:00 for teacher presentations. Please keep in mind that it is not a time to conference with the teacher. If you would like to schedule an appointment to meet with me, call (510)793-8660 ext. 56009 and leave a voicemail and I will get back to you as soon as possible or email me at lsilva@fremont.k12.ca.us. I am available on Mondays, Thursdays, and Fridays after school. Some Tuesdays and Wednesdays, I have staff or grade level meetings.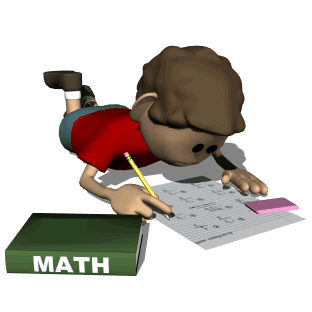 Homework
Next week, students will bring home on Monday a homework packet. Students are to do the daily homework and 15 minutes of daily reading. Parents please check to see if the homework has been completed or if your child had difficulty with the homework. Record the daily reading on the back of the cover page. On the front, please initial that the daily homework was checked. I will explain homework at Back to School Night. I will check homework daily, so return it in the homework folder everyday. Since students may have other activities y after school, the homework packet allows for the flexibility you may. The packet must be completed and turned in on Friday.
Warwick Wednesday
Every Wednesday, students are encouraged to wear our school colors (purple and gold) or wear Warwick gear to show school spirit. The last Wednesday of every month will be competition days for the highest percentage of students in a class. The winning primary and intermediate class will be acknowledged at the school wide morning meeting and receive a certificate to display in the class.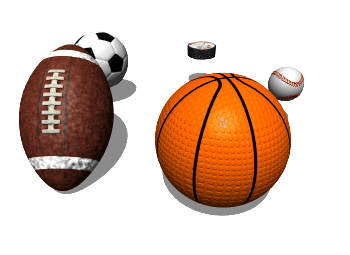 Physical Education
Wednesdays and Fridays, the students have P.E. Students should wear sneakers and comfortable clothing to participate in the activities. Students are running, skipping, hopping, jumping, and other physical movements. If your child wears a skirt or dress, please make sure that shorts are worn underneath.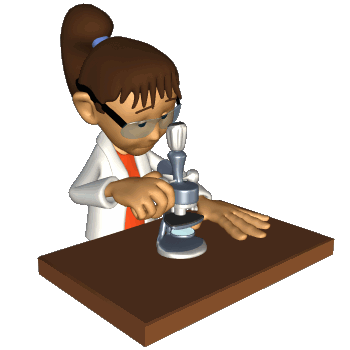 Science
Students will be going to a Science Lab on Mondays and Thursdays with Mr. Sze. In the first unit, we will focus on the needs of living things (plants and animals).