Hello !
Welcome to Jamie Hill's Page
Phone number: 510 793-7492 x56040
Best time to call: Before 8:30 a.m. or after 2:50 p.m.
---
Welcome to the 5th grade!! I am looking forward to an exciting and fun filled year of learning. Our 5th grade year will be filled with a lot of interesting and challenging curriculmn and many opportunities to laugh and grow socially.

*Parents, I am usually available at the above time if you have any questions. Please leave a message on voicemail and I will get back to you as soon as I can.
Sincerely,
Ms. Hill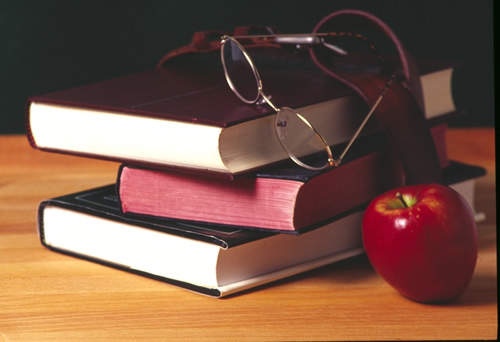 Substitute photo or clip art
Quick Links